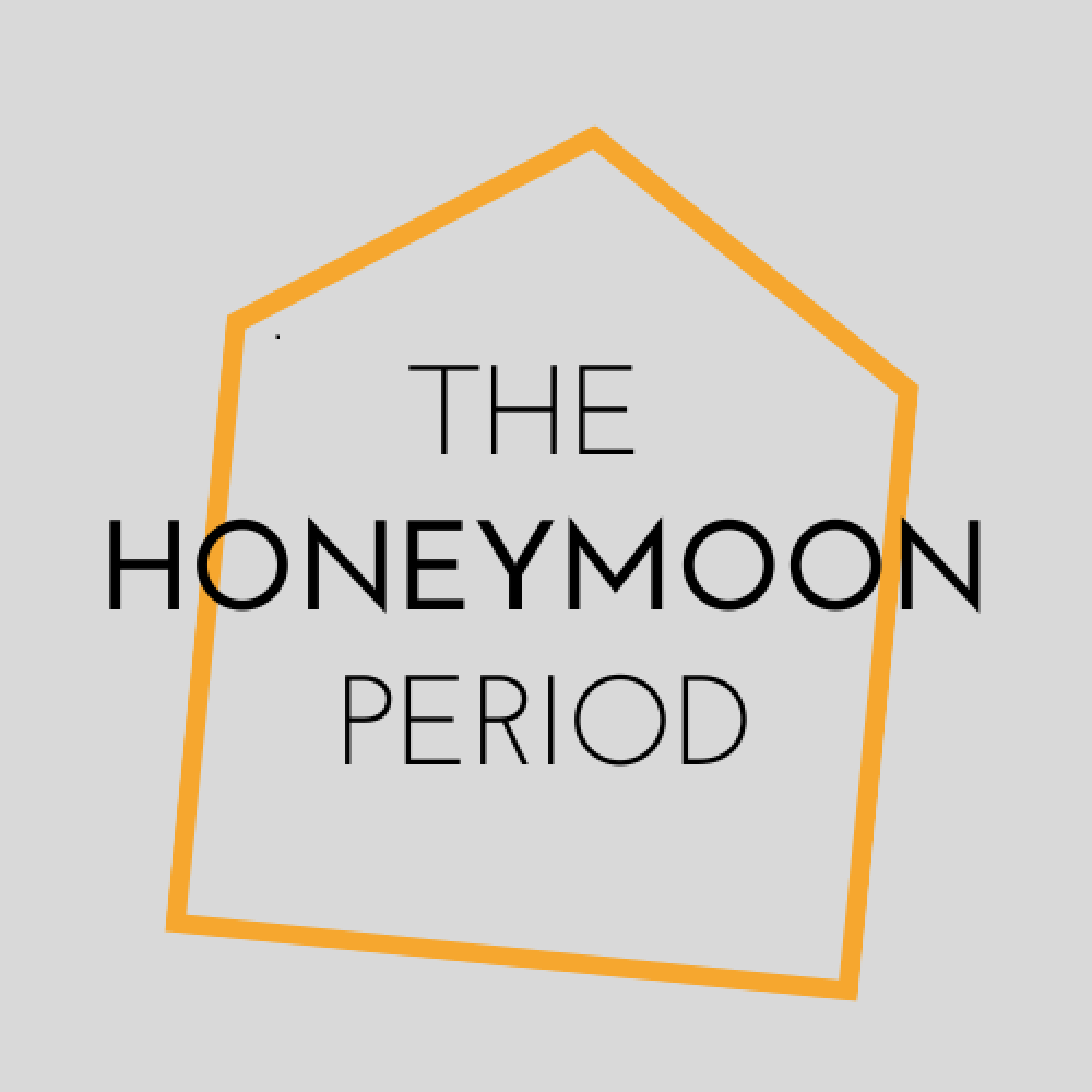 We're back! After a month away, we return with a jumbo episode of tv and film reviews.
In TV, we've enjoyed The Rehearsal (6:55) and Bad Sisters (12:34), but have a difference of opinion when it comes to The Lord of the Rings: The Rings of Power / Game of Thrones: House of the Dragon (20:32). Plus, we discuss our favourite Strictly celebrity dancers from this year's crop (47:30).  
In film, Mark has thoughts on two films that might have passed you by: Bodies, Bodies, Bodies (58:33) and After Yang (1:02)
We finish with our review of Olivia Wilde's much-discussed Don't Worry Darling. Our spoiler free thoughts start at 1:05 BUT we charge head-long into spoilers from 1:19 so please avoid if you haven't see the film. 
How to support the show 
Follow us on: Twitter - Instagram - Letterboxd
We'd love it if you could leave us a review on Apple Podcasts or a star rating on Spotify.
AND, if you like what we do, and fancy buying us a coffee, you can do so here. Thanks so much.