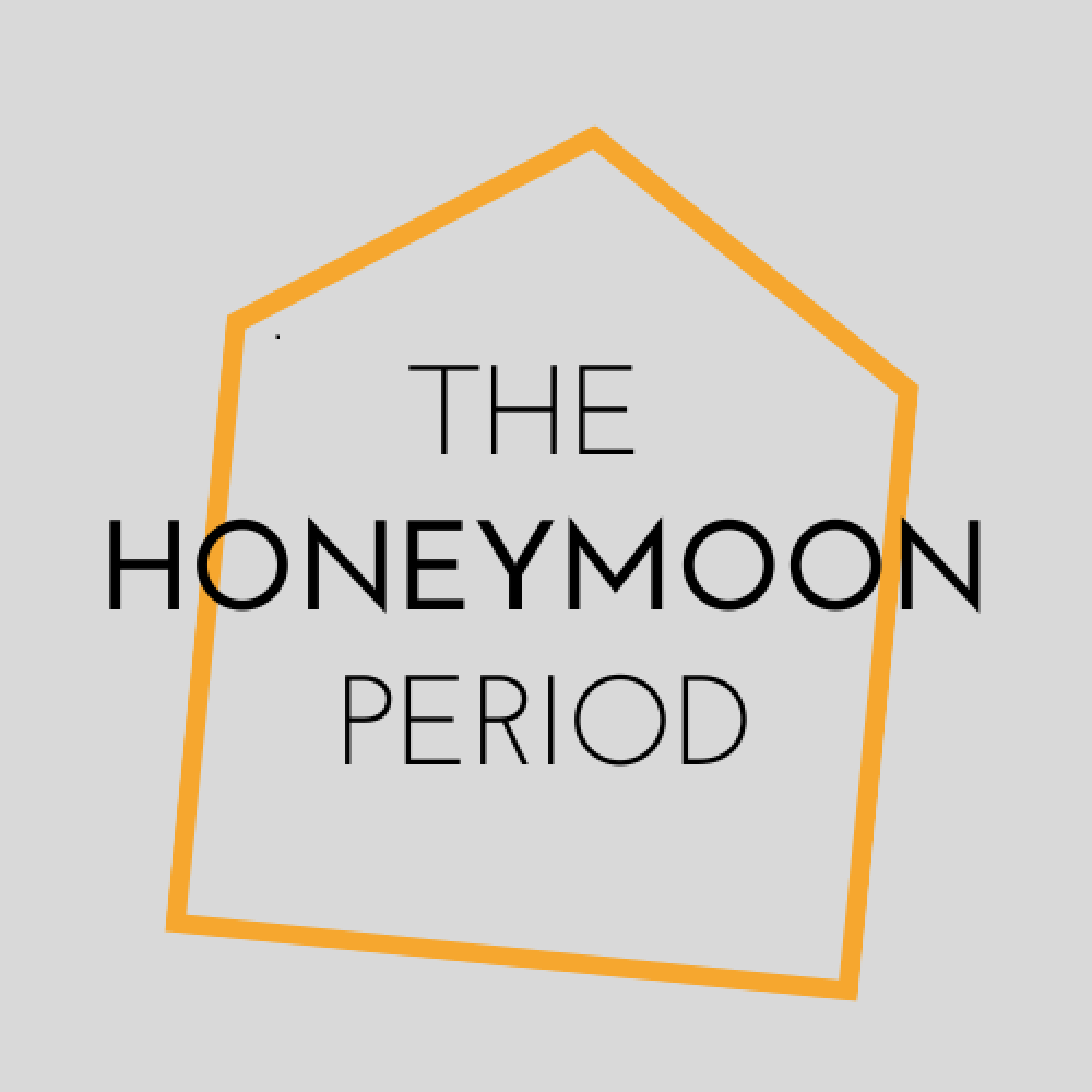 We're back! With a *very* varied collection of TV and films reviews. Listen in wonder as we try to manage really rather extreme tonal shifts…
We're a few weeks into Series 19 (!) of Strictly Come Dancing (01:39).  How has it fared this year? And who makes Mark cry when they dance?  We celebrate the return of the Roy family (14:56) in our chat about Succession Series 3 (we've only seen episode 1 – don't worry if you haven't seen it yet, it's a spoiler-free chat). And sandwiched in the middle of these two mighty televisual giants is…. Escape the Undertaker (11:10). Yep.
In our film section, Mark's been to see Venom: Let There Be Carnage (26:07), Elaine inexplicably talks about chickens in her review of The Last Duel (32:39), and Mark has plenty to say about Dune (43:57). A bit of a content warning: the central narrative in The Last Duel revolves around sexual violence and we do discuss that in our review. If that's not something for you, please jump ahead to hear about Mark's terrible fellow cinema-goers in his review of Dune (time stamp above).
Thanks for listening!
You can follow us on: Twitter - Instagram - Letterboxd
We'd love it if you could leave us a review on Apple Podcasts