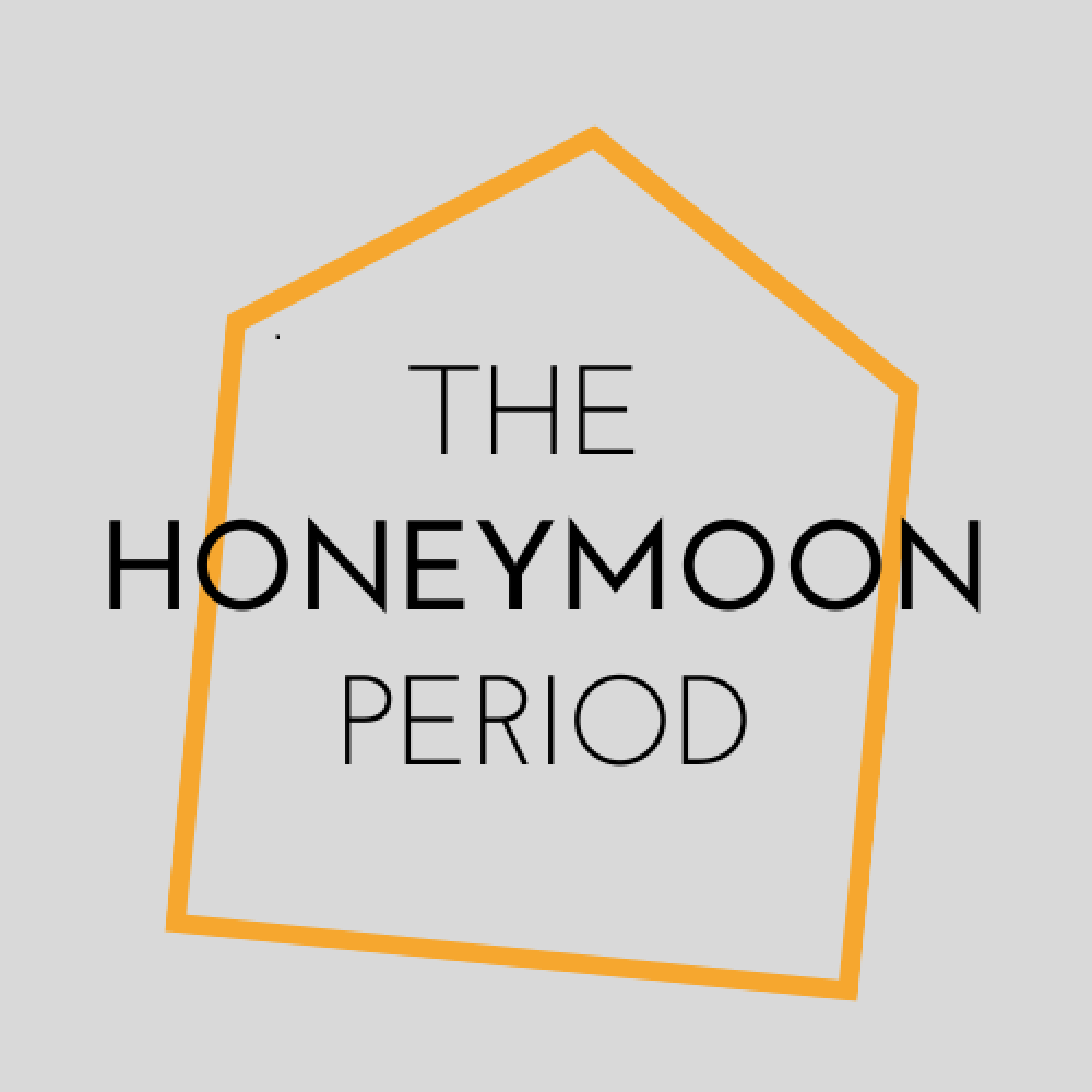 This week, Elaine despairs at Mark's lack of knowledge about classic 80s sitcom 'Allo 'Allo and we reflect on a rather hairy moment in some local woods on Mark's recent 40th birthday.
In our Watching Television segment we review the show Disney bought for $75 million. That's right – we watched Hamilton (5:23)! Find out what we thought of the show everyone's talking about. We also return to BBC Three's Glow Up (28:02) to discuss the series as a whole (you can revisit our original thoughts in Episode 10).  And Mark reviews 90 minute action-thriller 7500 (35:40) available now on Amazon Prime.
Our Date Night film is The Naked Gun (1988). Enjoy!