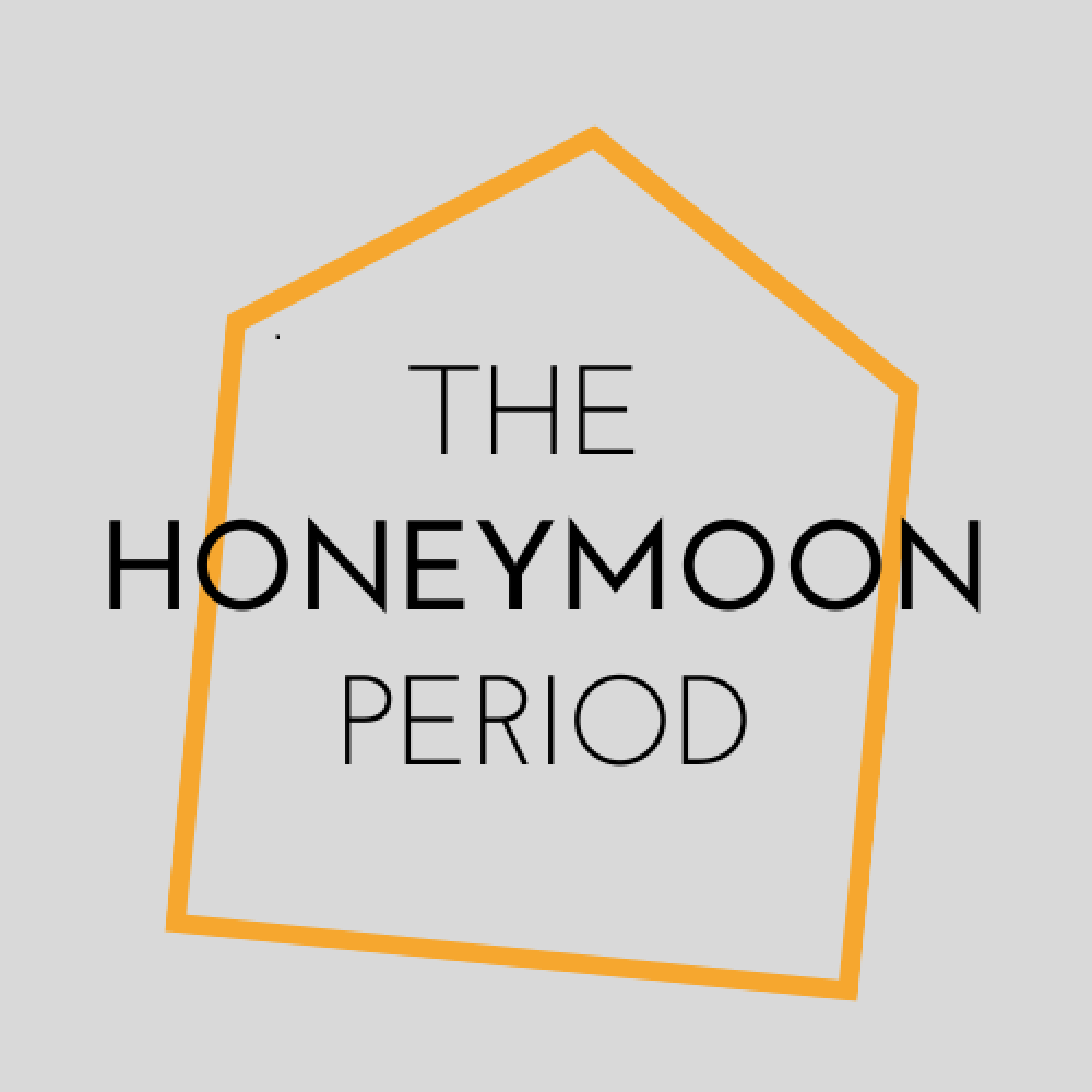 Surprise Surprise! In this week's unexpectedly Cilla Black heavy episode, we look at some of the most talked about TV shows and movies out at the moment.
In TV, we chat about Netflix's biggest ever series, Squid Game (03:57), and Elaine has, obviously, been watching the latest BBC whodunnit, Showtrial (11:39).
In our film section, we're doing things slightly differently. Join us as we give our spoiler-free reviews of Eternals (19:04) and Last Night in Soho (32:12).  But if you want some spoiler-filled action, carry on to the end of the pod where we return to talk twists, plot holes, and jaw-dropping moments.
Spoilers for Eternals: 52:00
Spoilers for Last Night in Soho: 1:02:47
Enjoy!
You can follow us on: Twitter - Instagram - Letterboxd
We'd love it if you could leave us a review on Apple Podcasts